HOME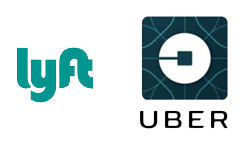 We are an approved UBER & LYFT Inspection Station!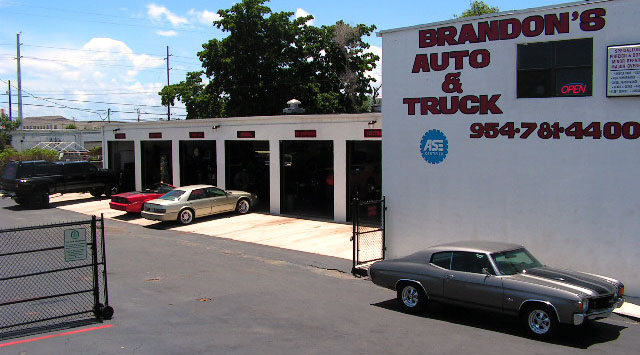 Insurance Claims Welcome
Experts in Managing Extended Warranty Claims
Bring your seasoned vehicle to Brandon's Auto & Truck Sales & Service, Inc.. We will provide an inspection and written estimate of what your vehicle truly needs and recommended services. Did you know that a well maintained vehicle can exceed 200,000 miles? Have the Facts and Make an Informed Decision.
"You have heard about or maybe experienced the trend of unscrupulous Tow-Truck operators ripping off stranded motorists. We will handle your towing needs in a friendly and honest manner. NO SURPRISES"
We now offer nitrogen tire fill service.
Get improved fuel economy and longer tire life!
Brandon's Auto & Truck Sales & Service, Inc. is pleased to announce we have added a brand new "State of The Art" Four wheel Alignment Machine. We now have the ability to align the four wheels on a vehicle and assist in diagnosing all types of steering and suspension issues. We can perform this service on any vehicle from a Smart Car (Wheelbase = 73.5') to a Chevy Silverado 3500 Dually Duramax (Wheelbase = 170")."
We have figured out the solution to Death Wobble on lifted Jeeps!
Brandon's Auto & Truck Sales & Service, Inc. is an honest professional auto & truck repair shop that has been serving the Pompano Beach area since 1996. Brandon Simm, the sole proprietor, has thirty-seven years of hands on experience in repairing, restoring and building Domestic and Foreign Cars, Trucks, Jeeps, etc. Brandon is fully ASE Certified. For your protection, Brandon's is fully licensed and Insured.
Brandon's Auto & Truck Sales & Service, Inc. is a full-service preventive maintenance and auto repair center. Brandon's Auto & Truck Sales & Service, Inc. has been performing high quality, guaranteed auto, SUV, and truck repairs in the Pompano Beach area since 1996. We service and repair all imported and domestic cars and trucks. Bring in your imported and domestic auto, 4x4, Jeep, SUV, or pickup today with complete confidence that your auto will be serviced or repaired correctly the first time. Don't be worried about the factory warranty on your new car! We have the staff, skills, training, and equipment necessary to perform all required maintenance on your new car or truck while maintaining your warranty. We are the preferred alternative to the dealership for all scheduled maintenance of your personal car or truck, as well as your fleet vehicle.

Schedule an appointment today for all of your automotive needs!
Brandon's Auto & Truck Sales & Service, Inc. is now a Preferred Distributor and Installer of Roll-N-Lock Retractable Truck Bed Covers.